When you come to the beautiful Mendocino Coast for rest, relaxation and healing, come visit Dragonfly.  Dragonfly is both a dispensary and a holistic healing center open to ALL, whether you have a 215 recommendation or not.  Dragonfly distinguishes itself by providing the highest quality of traditional medicine in a context of total health care — linking herbs, nutrition and a variety of healing treatments and classes.
Dragonfly | Where your health is our priority
Hours: 10 am – 7 pm
Open 7 Days a Week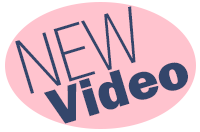 Cannabis is Medicine: Changing the Narrative
The Science behind the Cannabis-Cancer Connection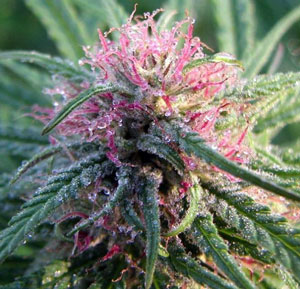 Cannabinoids are found to exert their anti-cancer effects in a number of ways and in a variety of tissues.
Triggering cell death, through a mechanism called apoptosis

Stopping cells from dividing

Preventing new blood vessels from growing into tumours

Reducing the chances of cancer cells spreading through the body, by stopping cells from moving or invading neighbouring tissue

Speeding up the cell's internal 'waste disposal machine' — a process known as autophagy — which can lead to cell death
All these effects are thought to be caused by cannabinoids locking onto the CB1 and CB2 cannabinoid receptors. Almost daily we are seeing new or confirming evidence that Cannibinoids can be used to great benefit in cancer treatment of many types.
YOGA
Slow movements with conscious breath, meditation in our bodies. Bringing us back to our natural peaceful state.
ACUPUNCTURE
Acupuncture stimulates the body's chi, or life energy, accelerating movement from disharmony towards health.
T'AI CHI
Mindful movement, or moving meditation, increases balance, relieves stress, promotes internal calm and peacefulness.
CANNABIS AND OTHER HERBAL TREATMENTS
Explore with us how traditional herbal medicines, like cannabis, can help you heal and be well – naturally.

We specialize in non-psychoactive high-CBD cannabis medicines as well as THC-dominant strains for pain, sleeplessness and nausea.  We offer the highest quality 215 starts for patients who want to grow their own medicine.