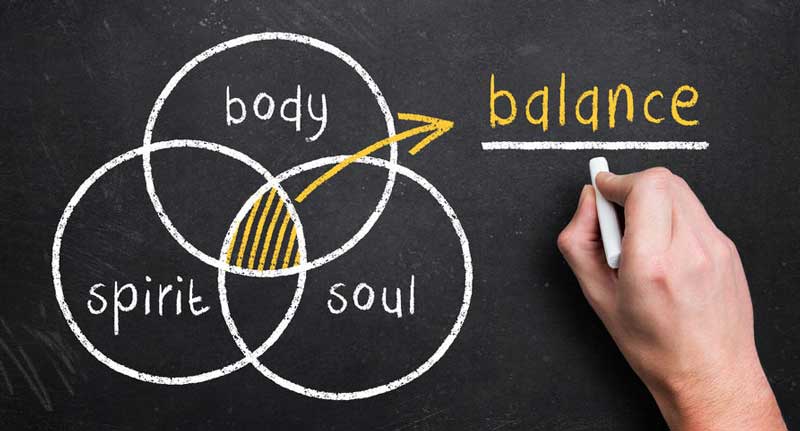 One of the core tenets of holistic healing, as espoused by Dragonfly™, is that our bodies are dynamic organisms and these natural medicines and practices are dynamic as well.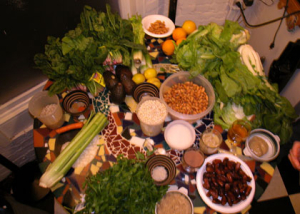 This means several things:  1) Our bodies organically want us to "mix it up" – to engage in a range of treatments that will encourage our own natural ability to heal.  These include good nutrition, exercise, relaxation and de-stressing, natural supplements, fun and joyful activities, and participating in practices that produce inner calm and peace.  We therefore encourage all our patients to not rely on "just one medicine or treatment modality."  Mix it up!  2) We are each unique organisms. Unlike allopathic medicine, which often takes a "one size fits all" approach, we advocate trying different things until we find what is right for us.  Every natural herb or practice or treatment will affect each of us differently than the next person.  We need not be afraid to try different things because with these herbal medicines and gentle natural treatments, we can do no harm.  So, again, we mix it up!
The concept of a Wellness Center "umbrella" which houses a variety of healing medicines and practices is a unique hallmark of what Dragonfly™ offers the Coast community and those who visit us.  The medicines and practices at Dragonfly™ are provided by licensed professionals and community members devoted to the mission and vision of Dragonfly™ Wellness Center and willing to be held accountable to the high standards set in its two years in business.
Dragonfly™ offers patients a broad range of traditional healthcare products and services, including acupuncture, deep tissue and lymphatic massage, Bowen therapy, t'ai chi, meditation, yoga, and others.  Herbs, tinctures, salves, lotions, oils, and other health and beauty aids are purchased from such well-established companies as Bluebird Herbals and Harvest Moon Farms, and distributors such as Threshold, which supplies Oliver's Market in Cotati and Santa Rosa.  As part of our role in the broader community, Dragonfly is the location for community meetings such as the Green and Sober support group, a Belly Dance group, the Small Farmers Association, the Raw Foodie Group, the Self-Guided Stretch Hour, and others.
Dragonfly™ provides many different products that make use of the healing properties of the cannabinoids in the marijuana plant.  Medical edibles include:
magical marinara sauce on the savory side
strawberry-banana pound cake
long-lasting root beer/strawberry-banana/grape/butterscotch/orange creamsicle suckers
caramels and chocolate caramels
cannabutter
cannabu tea
hard candies
soft chocolates
Rice Krispy treats
brownies
fruit crumbles
chocolate chip cookies
cinnamon dream cake
with new items coming online continually.
These cannabis medicines come from producers who are members of the Dragonfly™ cooperative and who use growing, processing and preparation practices that exclude the use of pesticides, solvents or toxins of any kind.  All products are grown and processed locally with organic and/or biodynamic ingredients without chemicals, preservatives or cruelty to animals.  An increasing number of products are high in CBDs and they reflect the current research and product development in these non-psychoactive formulas expressed in juice, tinctures, capsules, edibles, flowers, cooking ingredients, body lotions, soaps, salves and other topicals.
Contact:  admin@dragonflywellness.org   or  707.962.0890